I came to PandaDoc with zero sales experience.
Sure, I sold some sandwiches back in college, but inbound hungry people are a relatively easy sale. My college degree never encompassed how to identify a prospect or how to draft professional emails. Most of my education involved studying the properties of minerals and reading literature from over a century ago.
So how did I end up in the heart of the tech industry selling software at a rapidly growing startup?
The short answer is an apprenticeship. Which is the key word to remember moving forward, NOT an internship. Interns are usually college students who do menial tasks with full knowledge that they will get the boot in six months. Coffee runs and summer trade show labor with a recommendation on their resume and then, out the door.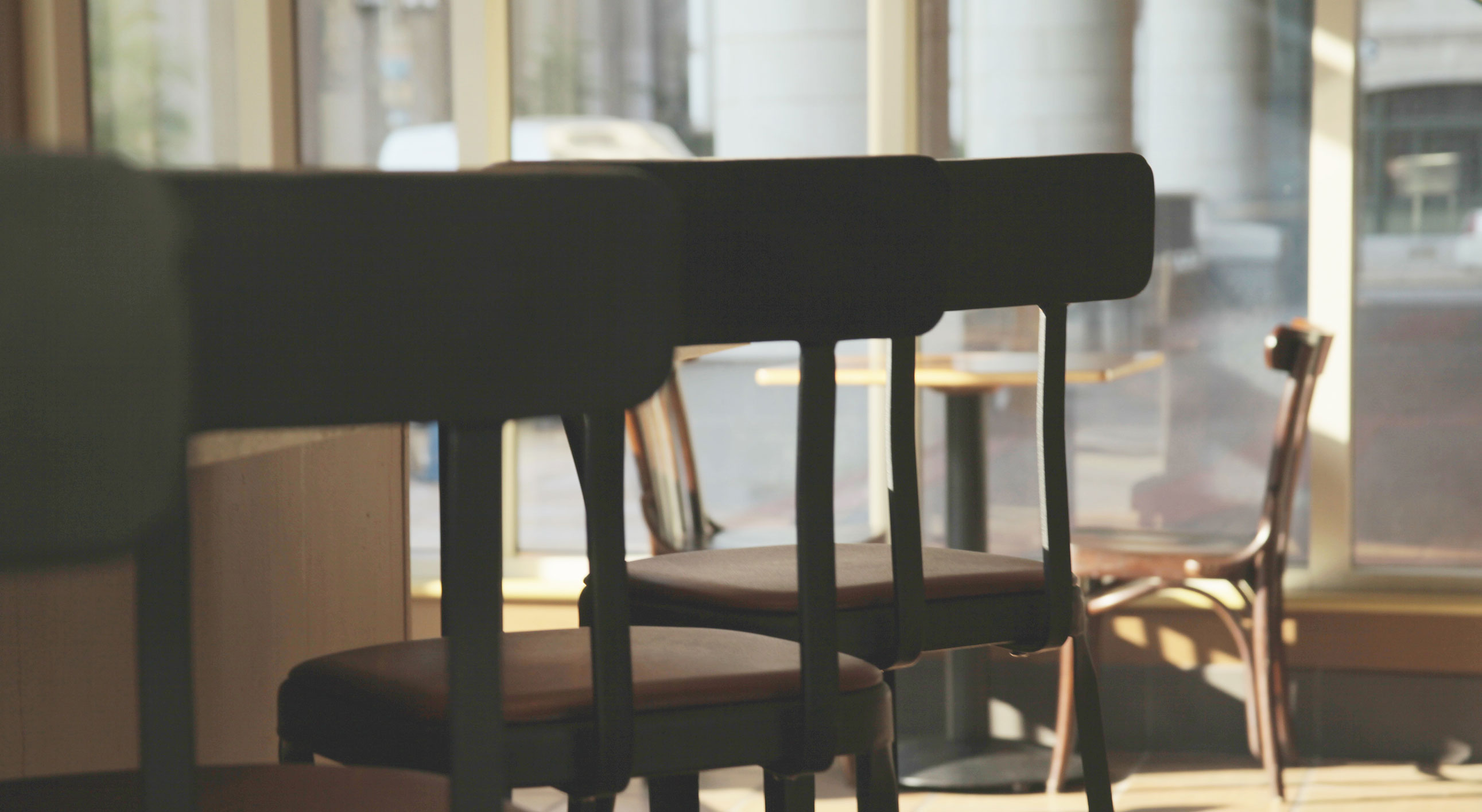 An apprentice works at a company to learn the craft that they will be hired to perform full-time. What a crazy concept in these times where the graduate degree is the new bachelors.
PandaDoc hired me through an apprenticeship program called Praxis. By most conventional metrics, there was little reason to hire me as part of a sales team at a tech company. Prescribed wildfire fighting, agriculture, line cook, and a B.S. in Geography? Yep. Try wrapping your head around where that C.V. fits in the professional world.
But I knew I fit somewhere, and I refused to let my resume be a roadblock.
In my quest to redefine my professional persona, I started listening to the podcast of Praxis CEO, Isaac Morehouse. Through the conversations and interviews on that podcast with successful entrepreneurs and philosophers, I had an epiphany: everything is sales. If you have an opinion and a mouth, you are in sales. Try to disagree, and you'll only find yourself selling your counter argument.
I was hooked on the philosophy of sales and knew I had to join Praxis. Their team of advisors and the amazing community of participants helped me hone my sales instincts, writing skills, and business acumen. The nine-month program consists of three months of personal development and advising, followed by a six-month apprenticeship at a startup where you learn practical skills to secure a position at the company.
Enter PandaDoc
It was pure fortune that I entered the San Francisco tech scene at PandaDoc. I was afraid I was entering the vapid world of Silicon Valley sales bots spouting platitudinal statements about "crushing it." Instead, I was welcomed by some of the warmest and down-to-earth individuals I have ever worked with. From day one I have felt like an equal. There were no arrogant or entitled salespeople condescending my lack of sales experience. Every single person was approachable and open with advice and feedback.
I could talk about the stellar perks and great salary, but those are just things that help us survive. The culture of PandaDoc is what keeps me intellectually stimulated and striving to better myself and our team. We have a philosophy of raising the bar, both in numbers and in personal acceleration.
PandaDoc, as a technology, shakes up legacy solutions and empowers its employees to do the same within. Grow beyond your knowledge base. Look for ways to become the person you want to be and may not even know yet. Find the best place for you, within and beyond the company. Above all, do so humbly in full knowledge that you are always learning.
I am proud to say that after my six-month apprenticeship, PandaDoc hired me as a full-time employee. I would say that my life has been turned upside down, but it's more like my life has been turned right-side up.
All I can say is that if you are the kind of person who wants to put in the work to better yourself and make a lasting creation, opportunities similar to Praxis and PandaDoc are out there. So, what's stopping you?
To learn more about our open positions at PandaDoc, check out our careers page here.